ISRC should be used to identify music video recordings.
A music video is different to a sound recording even if the same sound recording occurs in the video recording. This means that a separate ISRC must be assigned to the video recording.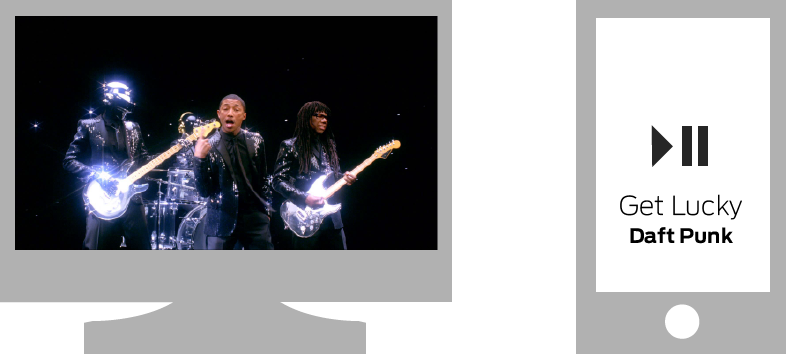 Separate ISRC codes must be applied to different recordings
(sound, music video and different versions)
Different versions of music video recordings need to be assigned different ISRCs. Two music video recordings are considered different if their video content or their sound recording content is different. ISRC is not used to identify motion pictures. Separate identifier schemes are available for that purpose (e.g. ISAN | International Standard Audiovisual Number and EIDR | – A universal unique identifier for movie and television assets).