ISRC should be used to identify music video recordings.
A music video is different to a sound recording even if the same sound recording occurs in the video recording. This means that a separate ISRC must be assigned to the video recording.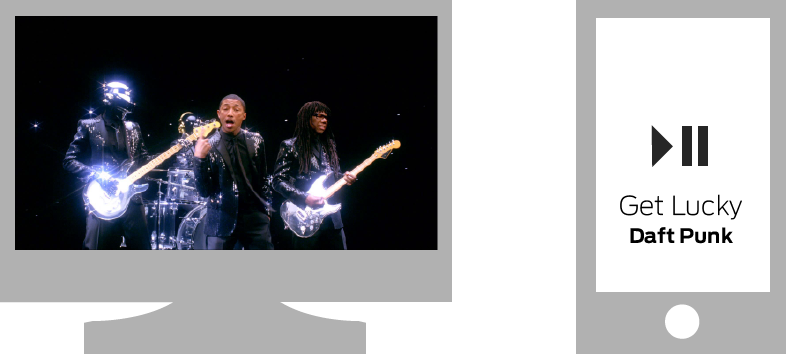 Separate ISRC codes must be applied to different recordings
(sound, music video and different versions)
Different versions of music video recordings need to be assigned different ISRCs. Two music video recordings are considered different if their video content or their sound recording content is different.
Historically, ISRCs have often been assigned to video recordings in a way that enables sound recordings and music video recordings to be distinguished from each other on the basis of the way the code has been assigned. This has arisen where national practice requires a way to distinguish between sound recordings and music video recordings, for example related to different treatment of rights.
Historically, two methods of assigning ISRC to video recordings have been used. In the first method, one Registrant Code is used and sound recordings are numbered from 00001 upwards while music video recordings are numbered from 90000 upwards. In the second method the registrant uses one Registrant Code for sound recordings and a separate Registrant Code for music video recordings. A further and preferred method is to record which ISRCs correspond to sound recordings and music video recordings using a database.
ISRC is not used to identify motion pictures. Separate identifier schemes are available for that purpose (ISAN and EIDR).